Product Information
Our Benchtop Express Compact Laminate are made of 13mm thick solid compact laminate and come in a select yet striking range of decor's.
Compact Laminate Surfaces are beautiful in appearance and can take rough treatment. They are extremely scratch, wear, stain, moisture and impact resistant.
Compact laminate is the ultimate in long lasting, low maintenance decorative panels for the most demanding, hard working environments.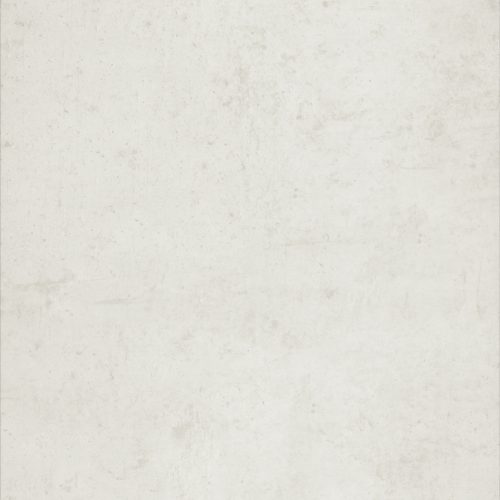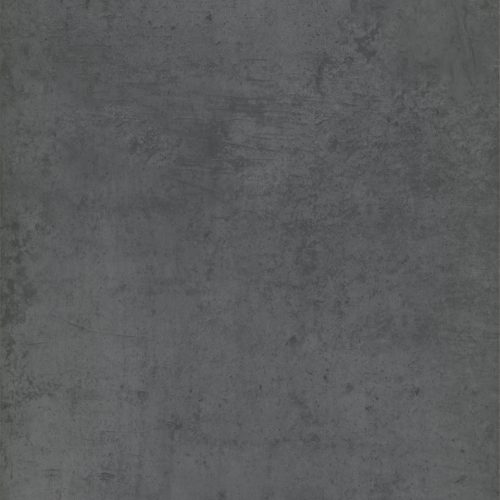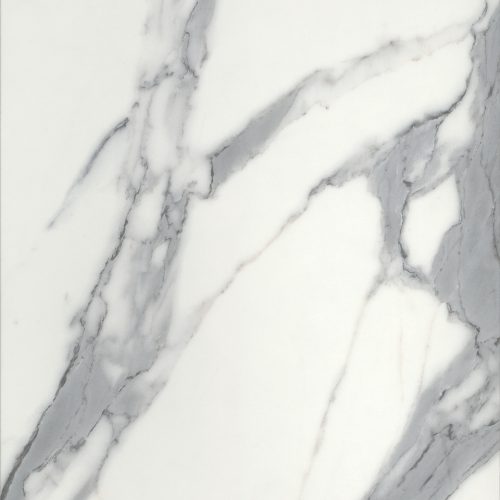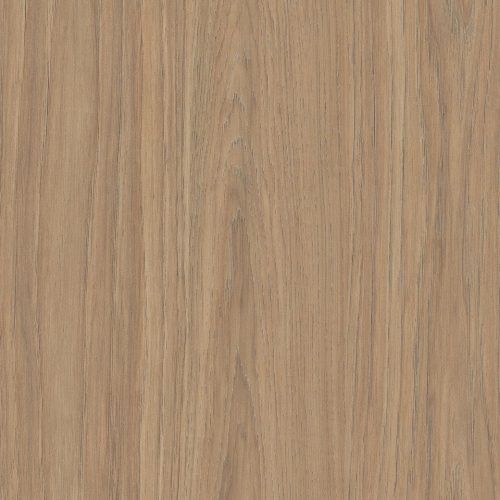 Technical Data
Element Sizes
Documents