Product Information
Our Benchtop Express Compact Laminate worktops are imported direct from Germany and also sourced locally from Australia.
They are made of 12mm thick solid compact laminate and come in a select yet striking range of black and white core décors.
Compact Laminate Surfaces are beautiful in appearance and can take rough treatment. They are extremely scratch, wear, stain, moisture and impact resistant.
We currently have 3 decors on range and are excited to be expanding on this from March 1st 2021.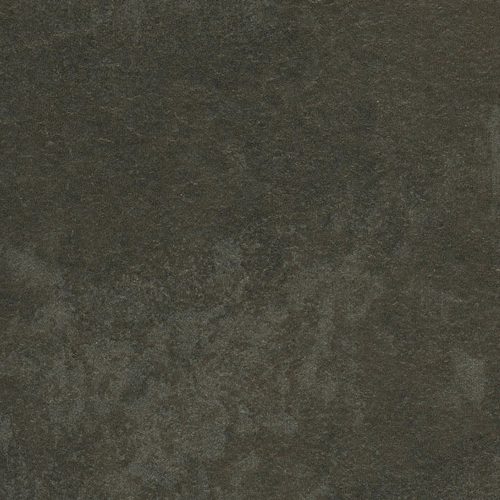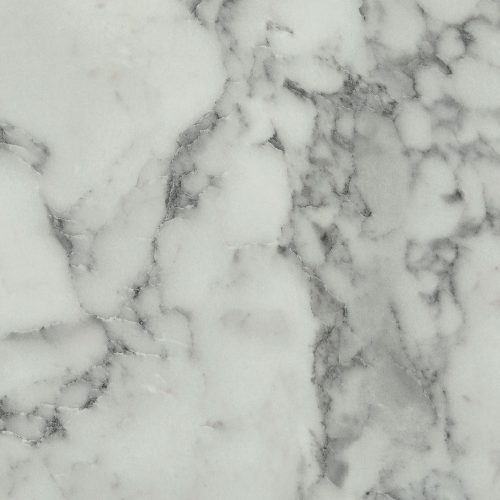 Technical Data
Element Sizes
Documents